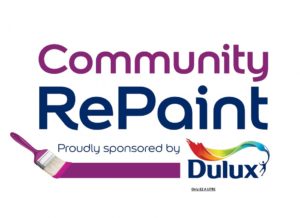 Community Repaint Scheme at SCRAPSTORE collects thousands of litres of unwanted surplus paint, varnishes and woodstains from the main UK distributors and brands for redistribution amongst the community.
To use the Community Repaint Scheme no membership or affiliations are required. Absolutely anyone can RePaint and for absolutely any purpose they wish.
Just turn up, have a browse and use this reclaimed paint to brighten up your world. Community Repaint Scheme supplies have helped the general public with decorating everything from their homes, youth clubs, schools, playgroups to churches and community halls across Swindon.
All this for a simple donation of just £2 per litre.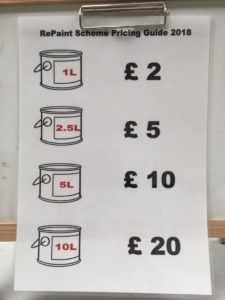 emulsion, vinyl matt, vinyl silk. eggshell, interior and exterior masonry paint, varnishes
With a broad and ever changing variety of stock and variety of household names and brands – we carry paint, varnishes and wood stains in all sizes, from tester pots to 10 litre tubs.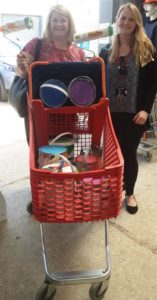 All at a price that won't break the bank. Whatever your decor needs, RePaint has the answer. Find out more about 'Community Repaint' at www.communityrepaint.org.uk